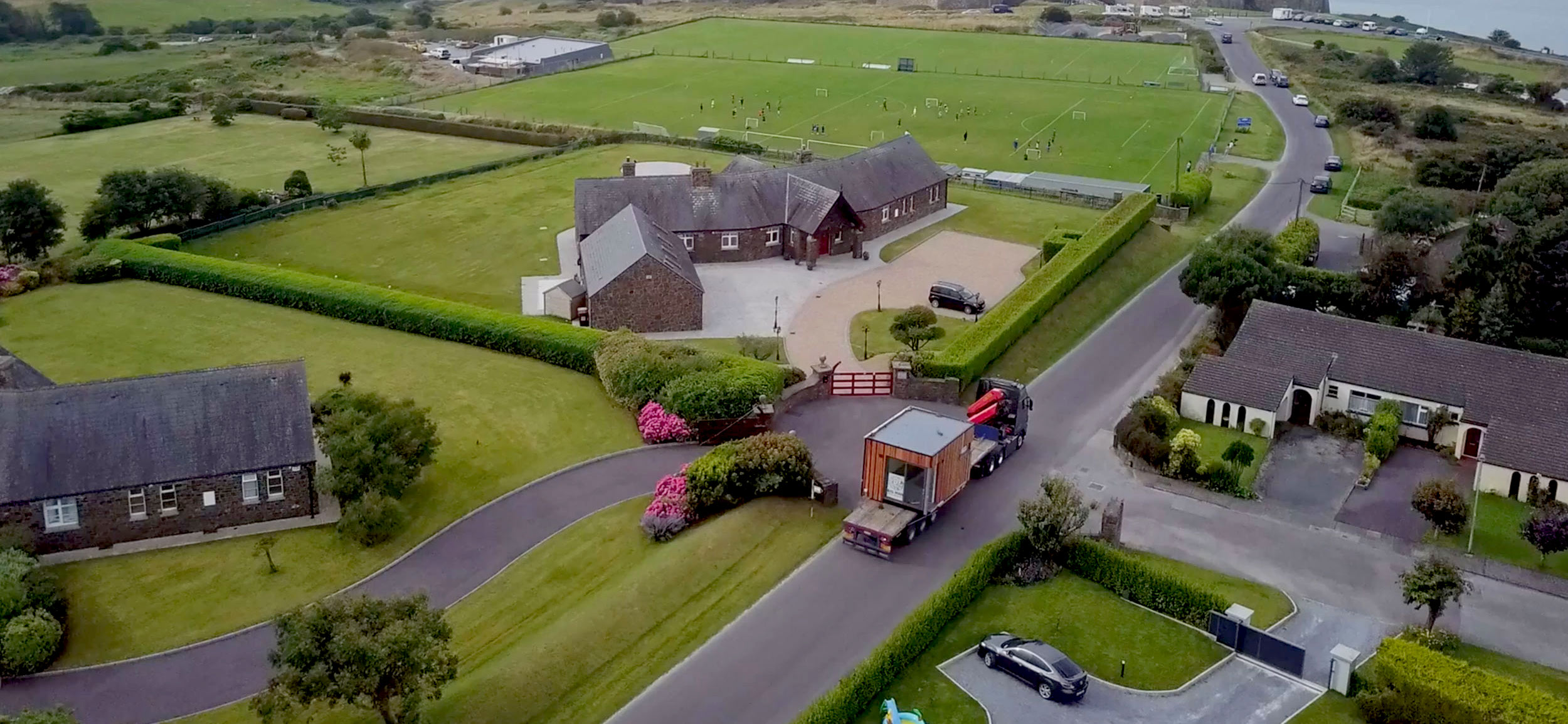 This GPS Tracker ensures you will always know where your vehicle is at all times – day or night.
We have live tracking on our own GPS Platform and can also provide monitoring which will alert us if there is an alarm activation within in seconds, we will be able to contact the relevant person to clarify if it is a real activation or a false alarm.
There are standard protocols in place for these Units, but we can also cater for any special requirements.
Please contact us today.
Our primary goal is to provide excellent service
and products to all our customers.
We believe in working closely with our customers and are willing to adapt our services and products to meet our customers requirements. Our monitoring station is maintained to the highest level so we can provide an exceptional service.