Lone Worker & Man Down Devices
Being a lone worker in a high-risk environment can be the reality for most it is not just those working in remote countryside's, in reality it can be hospital staff, construction workers or anyone faced with violent or intimidating situations (verbal and physical abuse). It is so important that in the workplace there are safety best practices in place.
Lone worker devices protect your team, they are connected and monitored and will raise an alarm automatically or manually according to the situation.
Lone Worker Solutions – SOS Man down – GPS locator – Two-way audio
Unit, docking station charger and lanyard is supplied,
All customer information is displayed on screen within the ARC system in our Monitoring Station as alarm protocol.
SOS Unit calls are recorded they can record both sides of conversation.
Once the SOS button is pressed it will notify our operators immediately.
GPS location is displayed after SOS is pressed.
This unit is splashproof and when the battery level reaches 20% the unit will send a low battery notification to the ARC / Monitoring Station.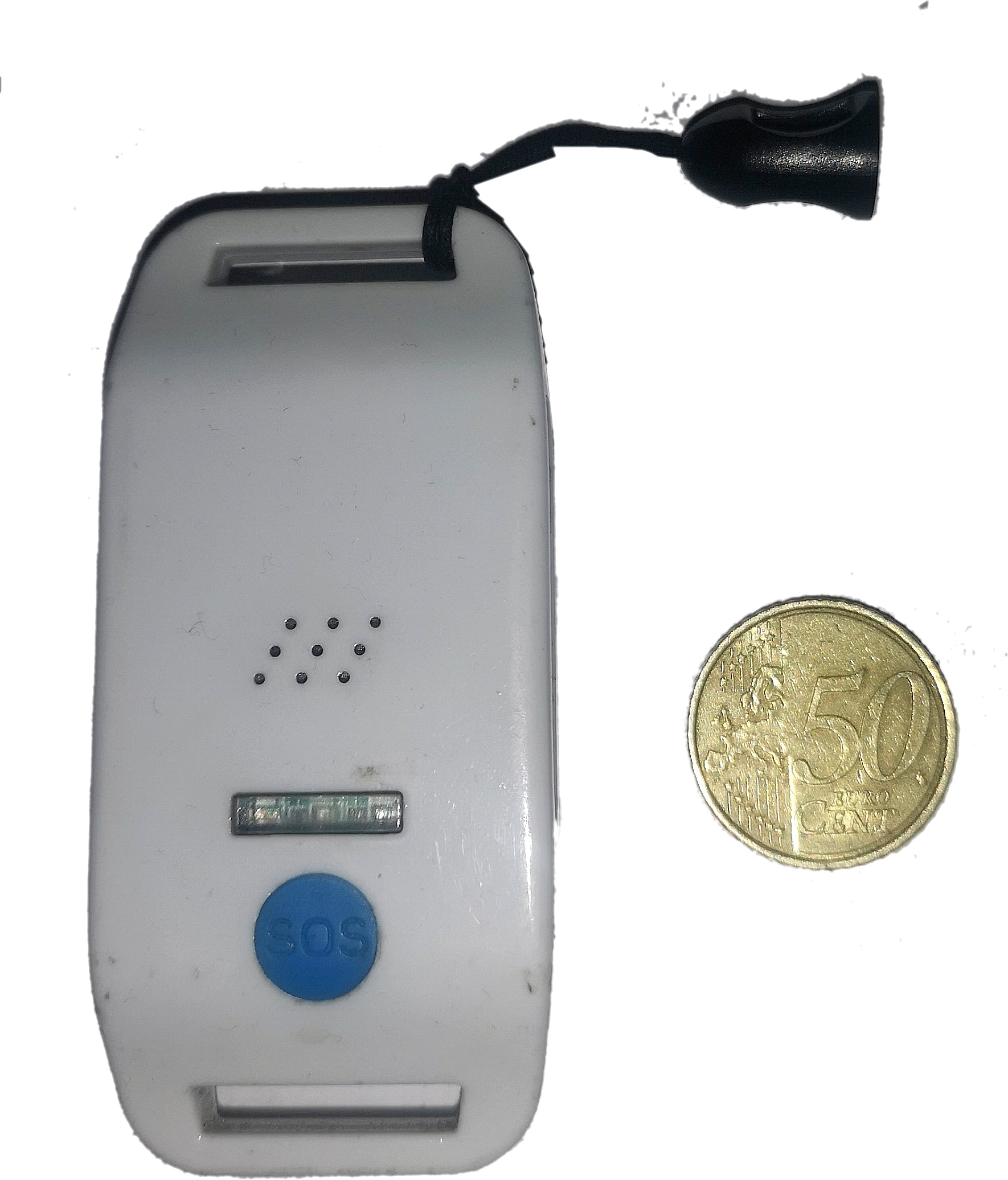 Man Down SOS Button
The most advanced Satellite GPS SOS man down GPS/GPRS/SMS/GSM device on the market three Meter location.
Our primary goal is to provide excellent service
and products to all our customers.
We believe in working closely with our customers and are willing to adapt our services and products to meet our customers requirements. Our monitoring station is maintained to the highest level so we can provide an exceptional service.