Alertline Security Services
Alertline Security has proven to be a leading Security Monitoring Station with state-of-the-art technology to provide the best service and solutions to our customers. The technology can be used throughout Ireland, Northern Ireland and the UK.
We have highly trained operators to oversee CCTV, Intruder, Fire, Satellite Tracking, Sim Cards and many other solutions and features.
We use Gemini Web Access
We are pleased to be able to offer Camect CCTV. This cutting-edge technology is available to all our users. Along with this we also provide HKC IP Monitoring, Dual Com Diallers, Visonic, Pyronix, Zerowire, Risco IP, Hikvision, Dahua, Call Answering, Open/Close logs, Barriers/Gate Control and Personal Alarms.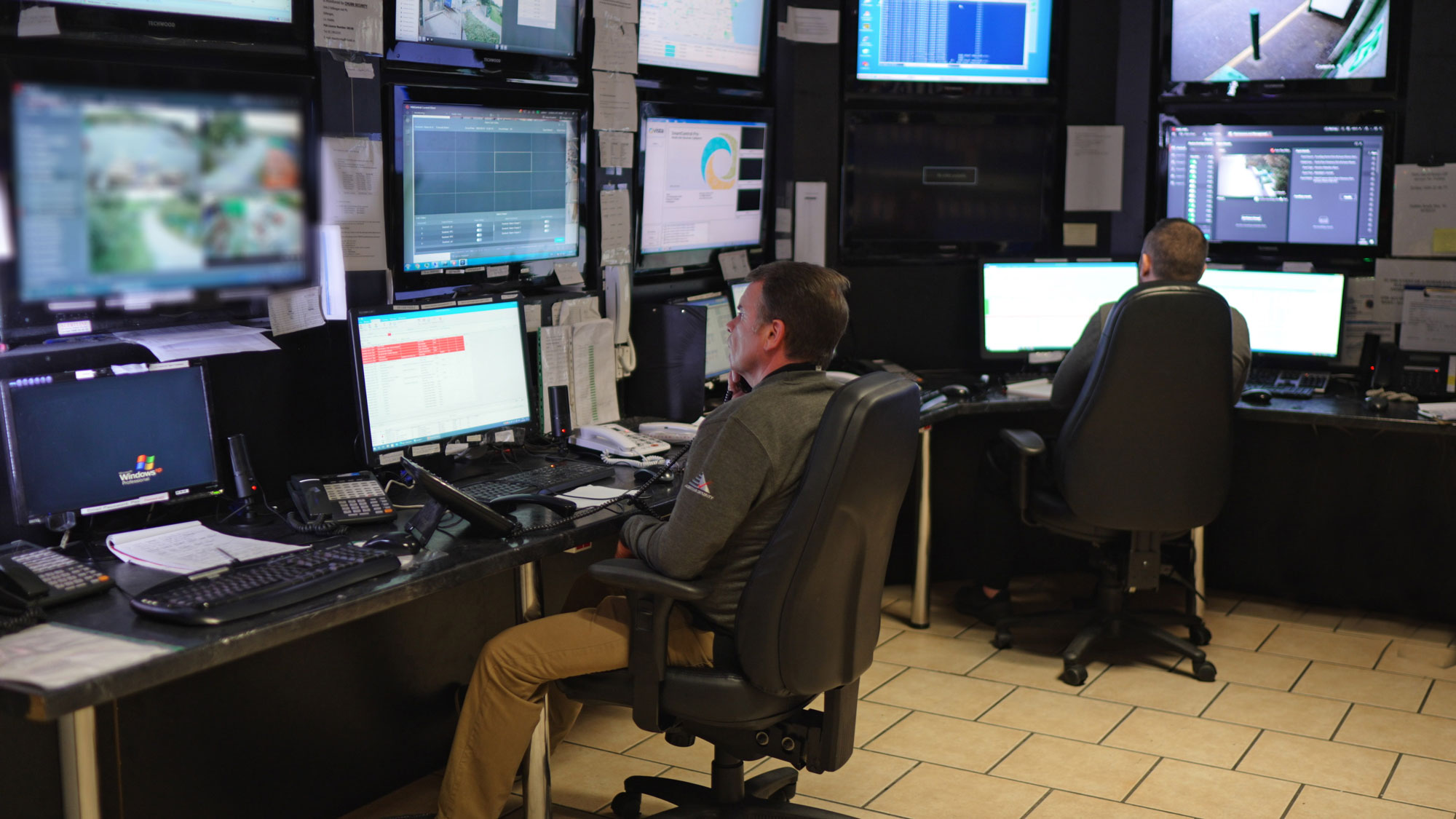 Our Services & Products
Alertline Security provides the following services and products for all your security monitoring requirements.
Monitoring of Intruder Alarms, CCTV (Dial-In and 24hr live audio – visual monitoring), Vehicle Tracking and Personal Alarms. All can be customized to your needs to include daily / weekly emails protocols implemented, keyholders contacted and An Garda Síochána / Police response to alarm activations.
All premises must have a URN number for An Garda Síochána / Police response – we provide all relevant documentation to our customers RC1A, RC1C and Keyholder forms. We apply to An Garda Síochána / Police on your behalf once the completed forms have been submitted to us.
These forms can be downloaded from our site.
Lone Worker Solutions / SOS Buttons / Senior & Personal alarms all with monitoring included for total peace of mind.
We have a nationwide network of Security Installers that we would recommend for Alarms and CCTV Installs as we have PSA registered Installers all over the Country.
Alertline Security offers a professional and confidential service.
Talk to us Today
Ireland's premier monitoring station which provides Security Monitoring Solutions
for Domestic, Commercial and Personal Alarms.