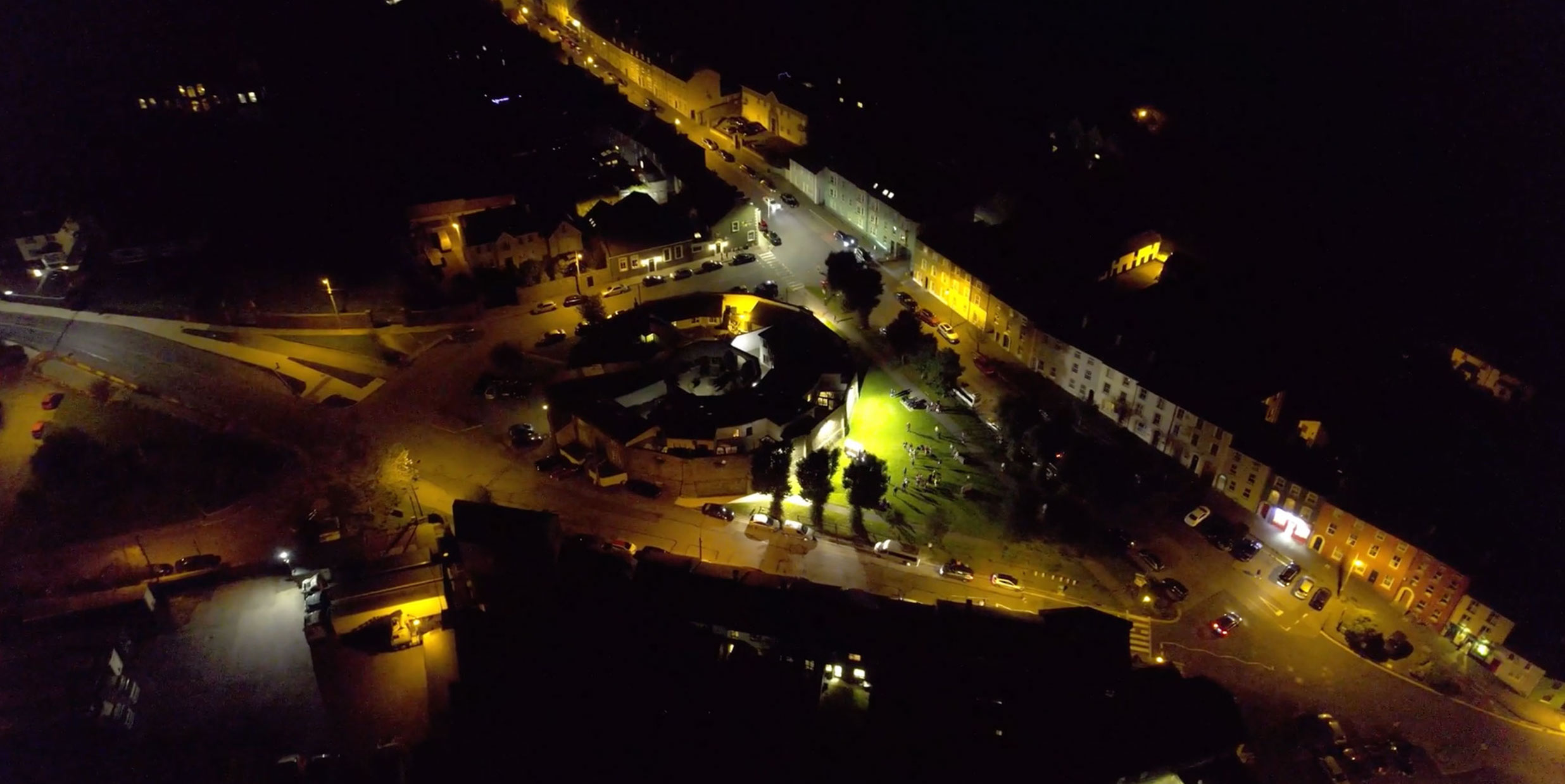 Intruder Alarm Monitoring
We monitor both Commercial and Domestic alarms – Intruder, Fire and Panic activations. When your alarm is activated be safe in the knowledge that our highly trained operators will be in contact with you within seconds and if we cannot get hold of you immediately, we will then proceed to your approved Key-Holders that you have supplied. We will also contact An Garda Síochána / Police for any Verified Alarms which have been activated.
An Garda Síochána / Police will always respond to personal attack alarm activations, these are alarms activated intentionally by a person who is in fear of criminal attack, on himself /herself or their property. As and from 31st January 2008 the policy of An Garda Síochána will be to respond to verified alarm activation only. A verified alarm is one that is verified by the activation of a secondary detection device as a sequential verified alarm, or by visual or audible inspection (including remote camera or microphone)
All Commercial Alarms must have verification technology installed by the 31ST of January 2008. An Garda Síochána / Police will not respond to non-verified Commercial Alarms after that date.
Our primary goal is to provide excellent service
and products to all our customers.
We believe in working closely with our customers and are willing to adapt our services and products to meet our customers requirements. Our monitoring station is maintained to the highest level so we can provide an exceptional service.